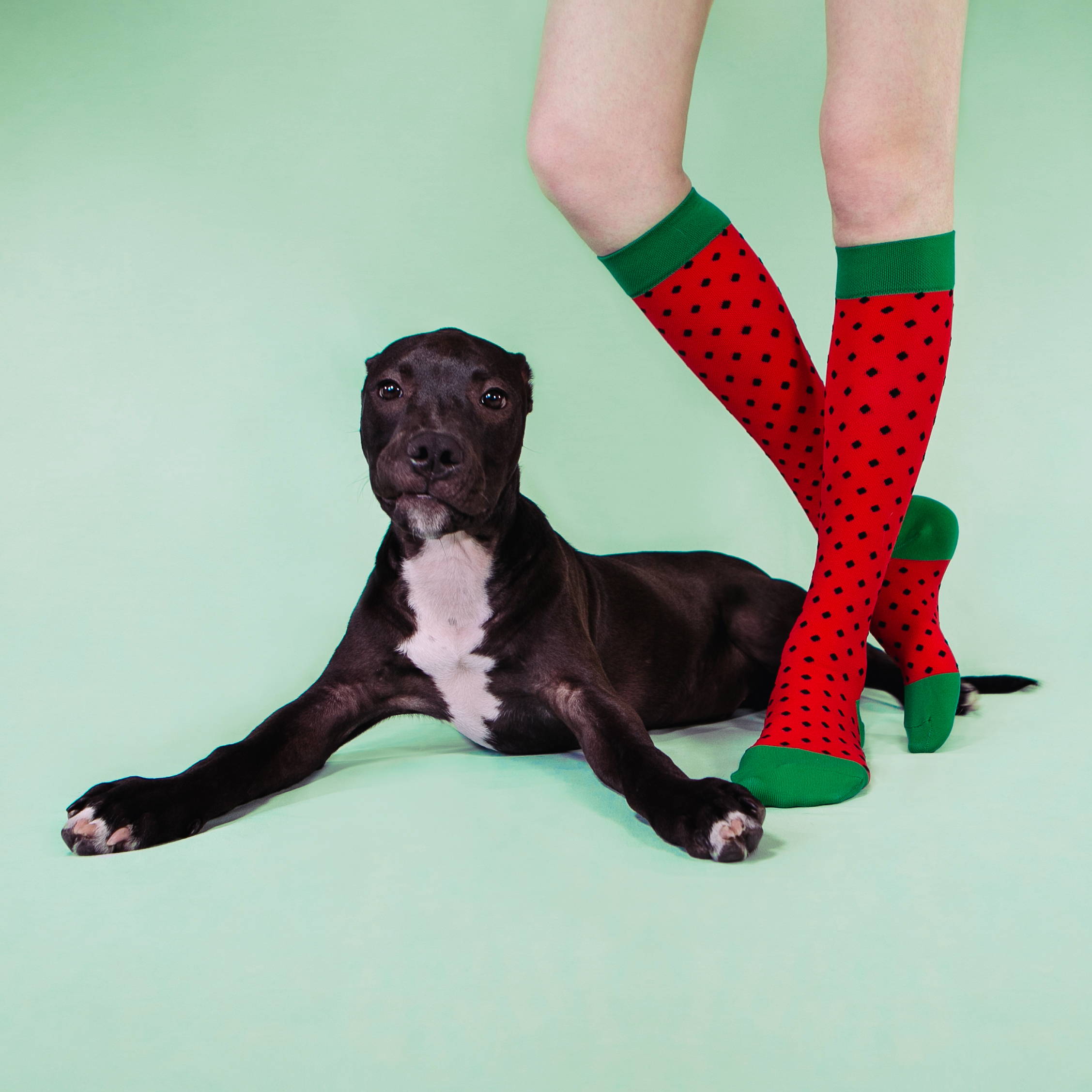 Buy One Pair Of Nabee Compression Socks,
Get 2nd Pair 70% OFF!
This Page Only
Automatically Applied At Checkout When You Add 2 Pairs To Your Cart. Limit 2 Pairs
Not applicable with any other offers
Trying to determine the best sock size for you? Use the size guide below as a starting point. Fitment is dependent on the person which is why we offer free exchanges if the socks don't fit perfectly
In order to select the correct compression sock size, we recommend you take the following measurements using a soft tape measure. If necessary, ask someone else to help.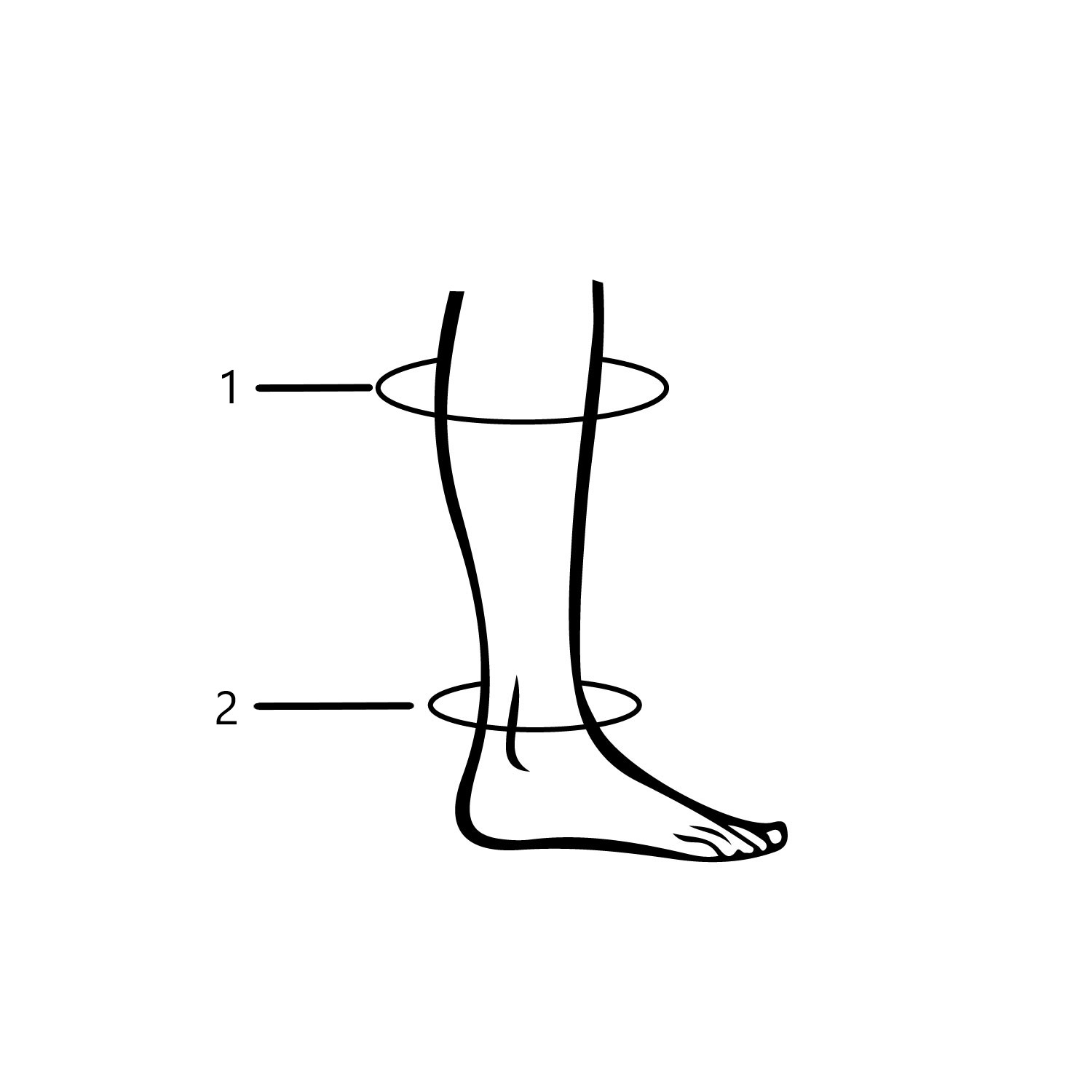 Pass the tape measure around the largest part of your calf which is usually a couple of inches under the knee. The tape measure should sit snugly against your body but not pulled too tight.
2. ANKLE:
Pass the tape measure around your ankle.
3. SHOE SIZE - LAST RESORT:
Shoe size is a last resort - it is not very accurate but can be used to get a general idea of what size to purchase. Please be aware that using shoe size may result in needing to exchange for a different size which we will happily do for you at no cost.