Time To Step Up Your Sock Game
If only heroes could fly. We may not be able to give you superpowers but we can help make your everyday life a little more funky and comfy.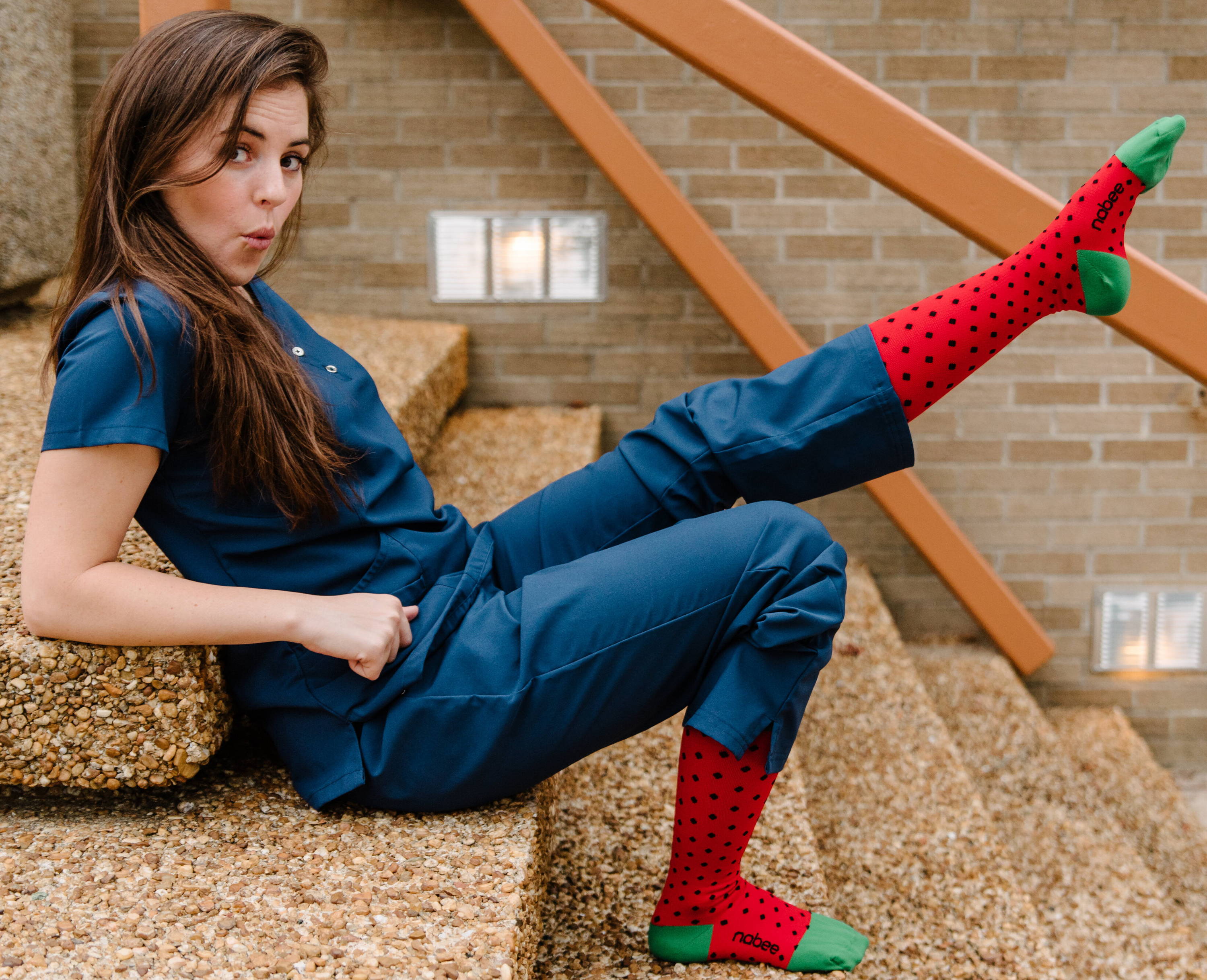 Compression Socks For The Everyday Hero
When you're on your feet all day supporting others, Nabee Compression Socks support you.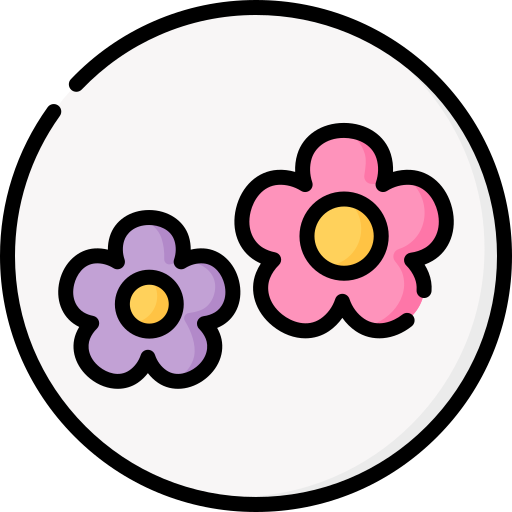 Everyday support for everyday heroes!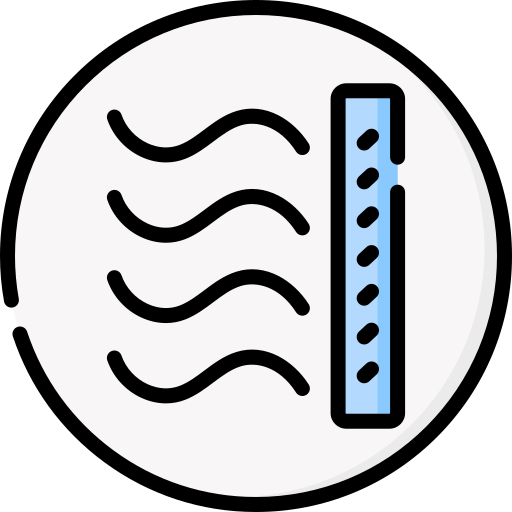 The right amount of squish your feet need.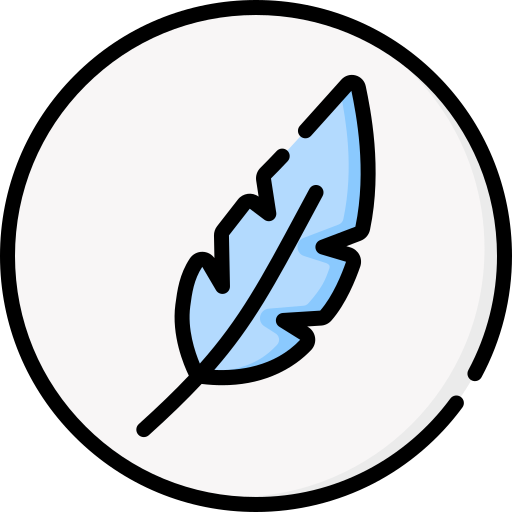 A pair of socks away from your comfort.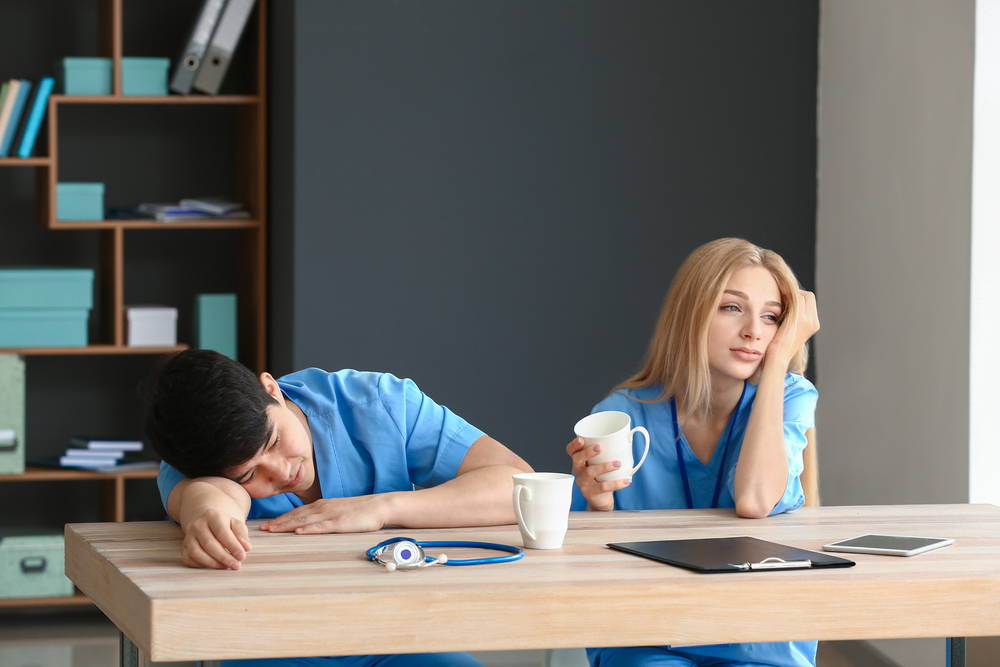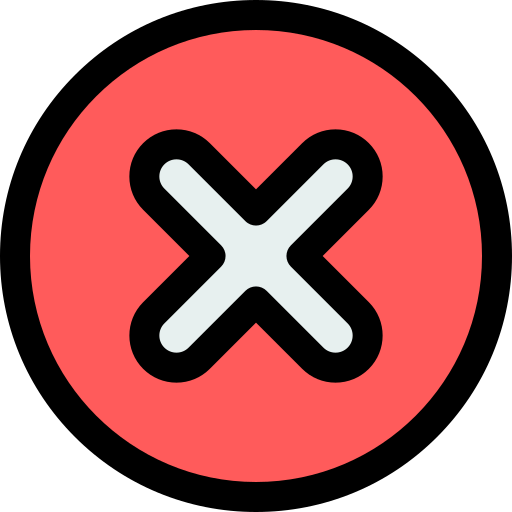 Exhausted after a 12h shift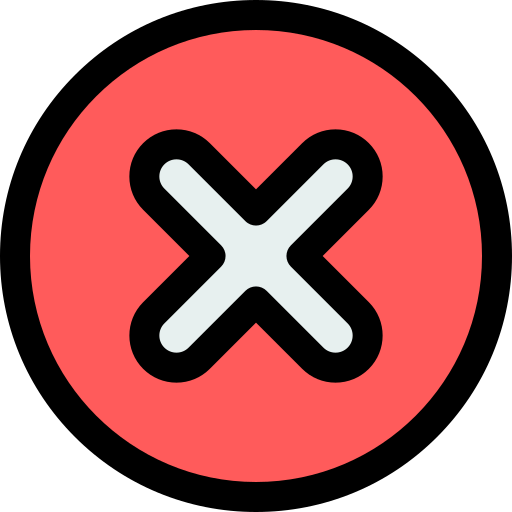 Tired, heavy, and painful legs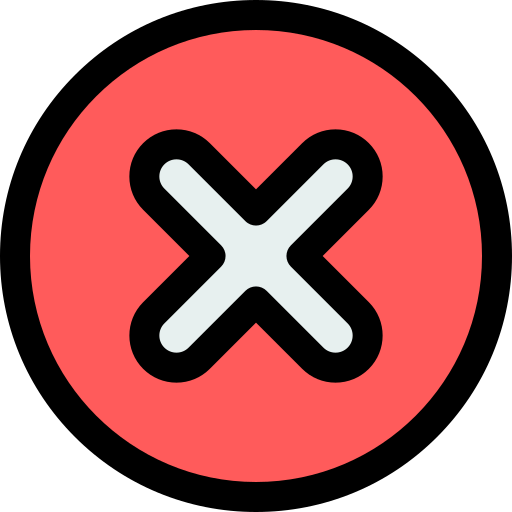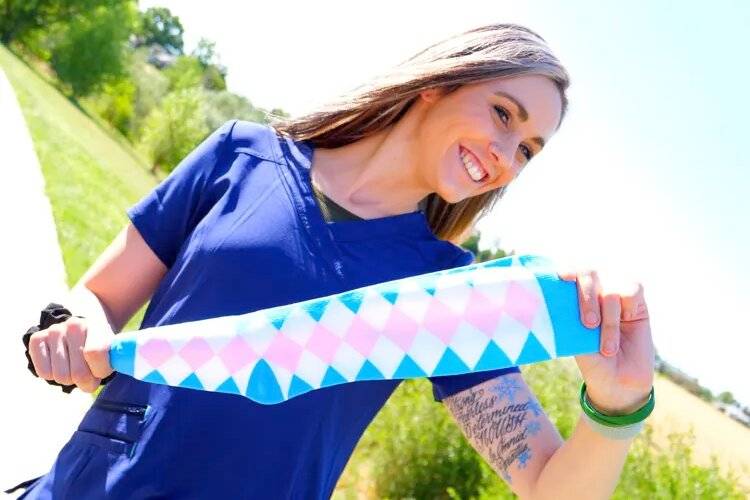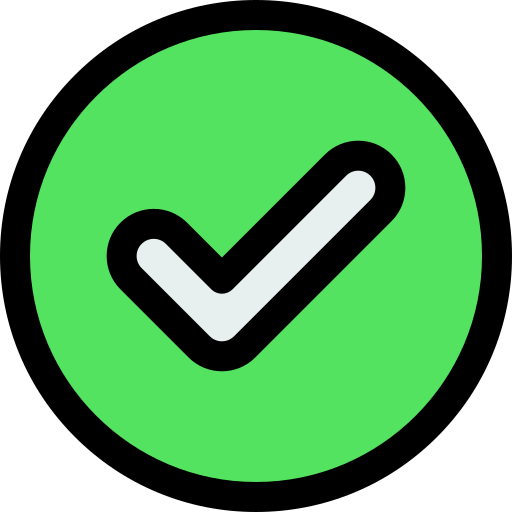 Feel GREAT even after 12h!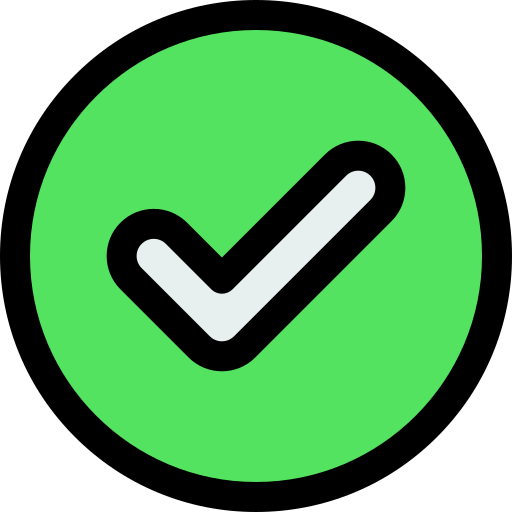 Pain free legs all day long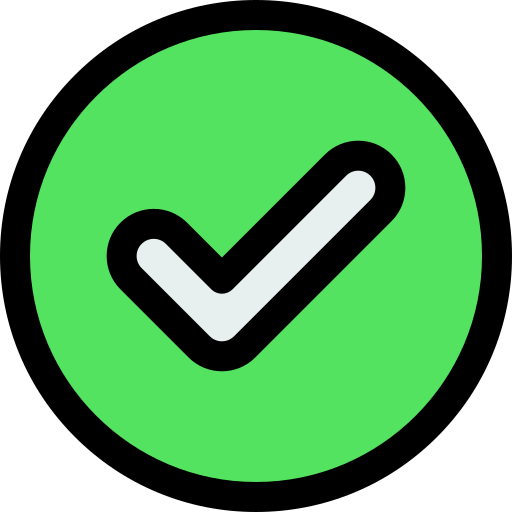 Get to enjoy your free time
Don't Just Take Our Word For It...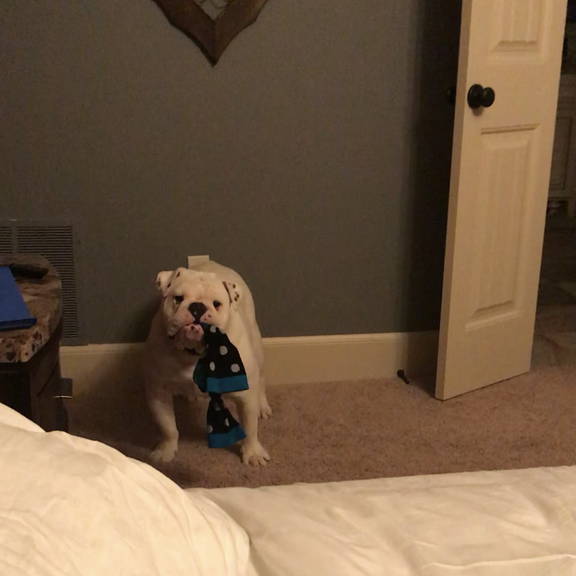 "Huge Fan! Love these socks!! I just bought a few more pairs to replace my favorite pair because as it turns out my bull dog loves them too!!"
Stefani Frisinger - Recent Nabee Customer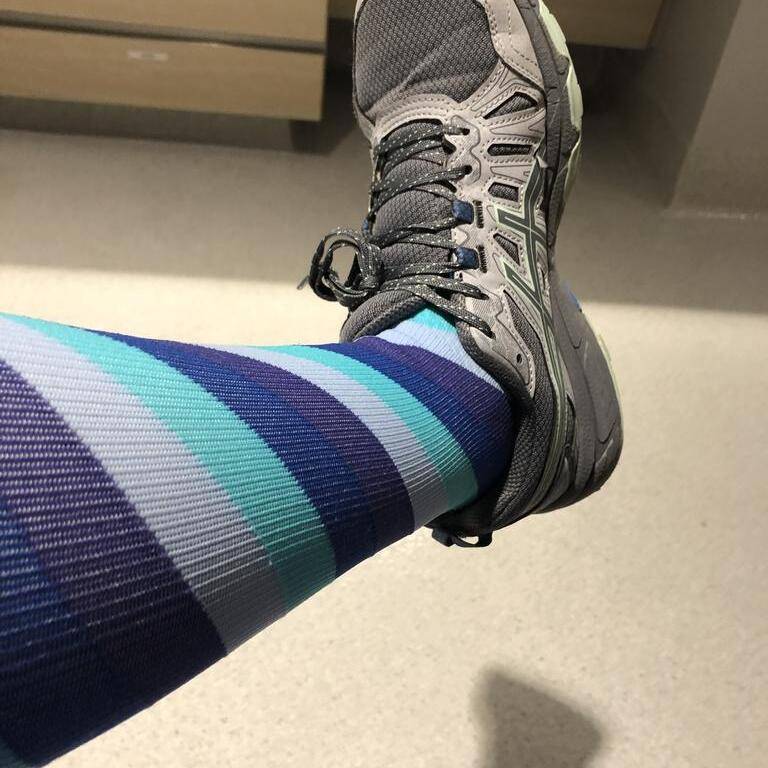 "The the extra padding in the foot makes these socks the best to wear on long days. The pattern is adorable and they're So easy to get on!"
Janet Caldwell - Recent Nabee Customer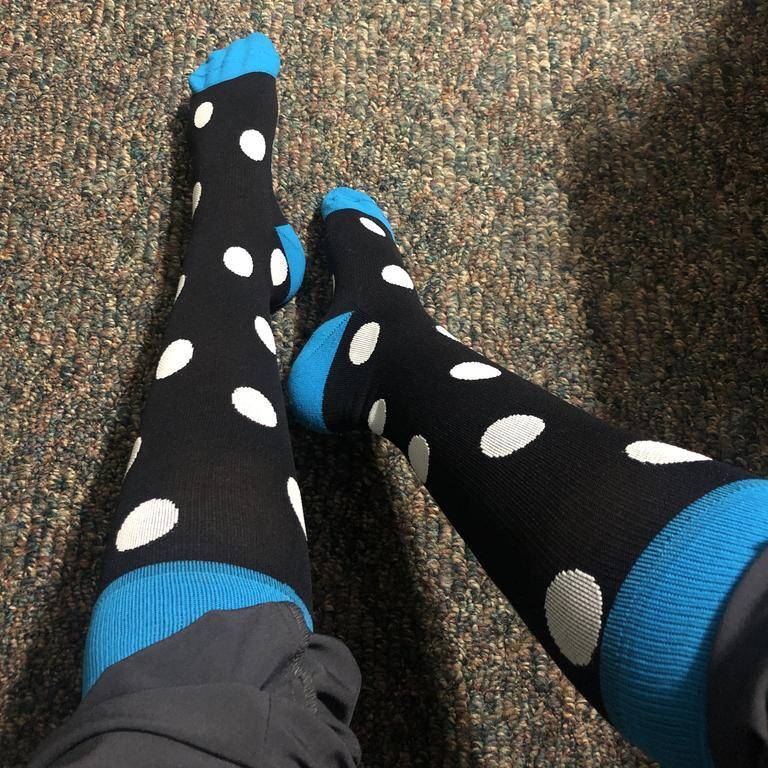 "Well made socks that leave room for the toes to wiggle but super supportive of arch My legs and feet feel way better when I wear these socks!"
Christie Al-Ashari - Recent Nabee Customer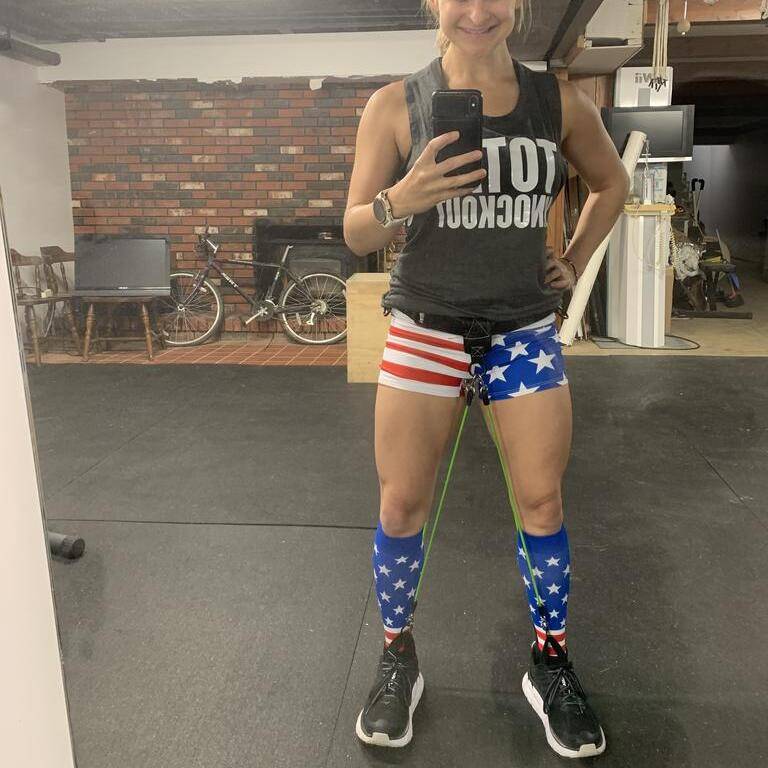 "I love the durability of them. They are so comfortable. And the fun patterns are so unique. I get complimented all of the time on my socks."
Megan Berg - Recent Nabee Customer