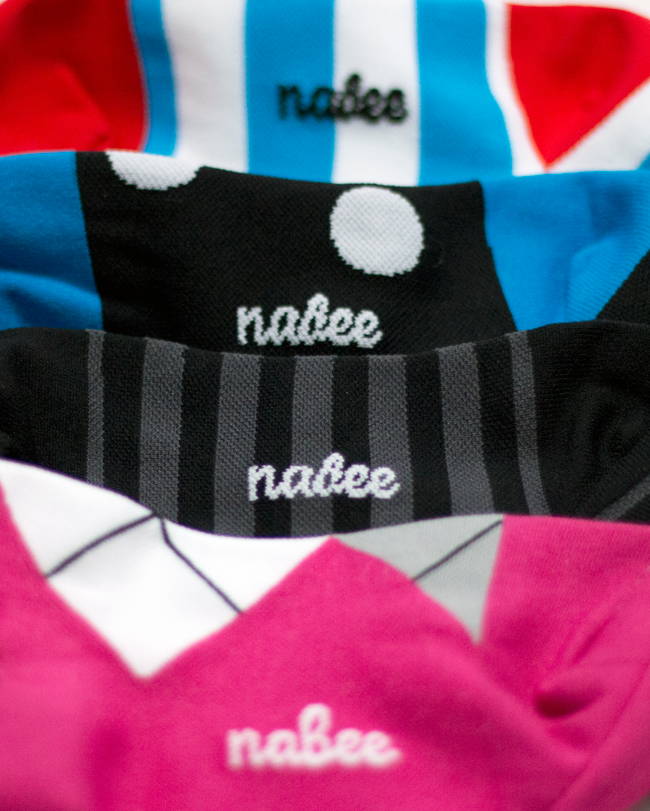 Washing and Care Instructions
How you care for your Nabee Socks is very important. That said, here is our recommendation on getting the longest life out of your Nabee Socks:


Hand wash with cold water and mild soap or detergent is preferred.
Machine wash on delicate if you choose to use a washing machine.
Hang dry your socks to make them really last.
Placing socks in dryer can cause them to shrink. We recommend not doing this unless you need to revitalize your socks and want the extra squeeze. Do so on low heat.
Here are our recommendations on what not to do:
Do Not bleach
Do Not iron
Do Not dry clean
Do Not use fabric softener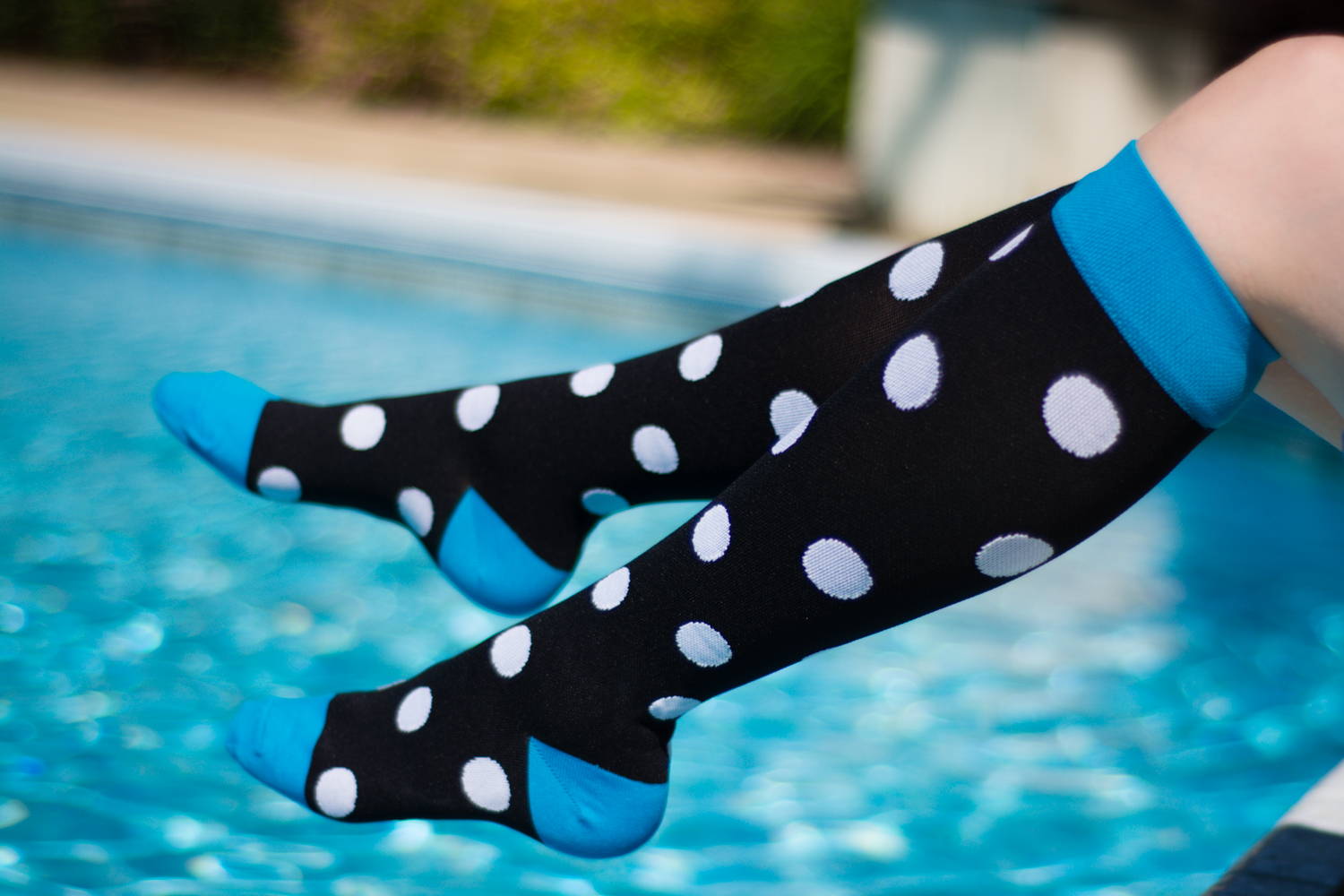 For any other questions please contact us at support@nabeesocks.com